When it comes to relocating, the expertise of a RELOCATION AGENT emerges as a VALUABLE and RELIABLE avenue. This blog delves into the insights, personalised recommendations, and negotiation finesse that a relocation agent brings to the table. Explore how their guidance can elevate your relocation experience.
LOCAL EXPERTISE
Relocation agents possess comprehensive knowledge about the local area, including neighborhoods, schools, amenities, transportation, and other pertinent information. They can provide valuable insights and assist in making informed decisions based on specific needs and preferences.
TIME-SAVING
Relocating can be time-consuming, especially when unfamiliar with the new location. A relocation agent can save a significant amount of time by handling various tasks on behalf of the client, such as researching properties, scheduling viewings, coordinating logistics, and managing paperwork. They streamline the process, enabling individuals to focus on other crucial aspects of their move.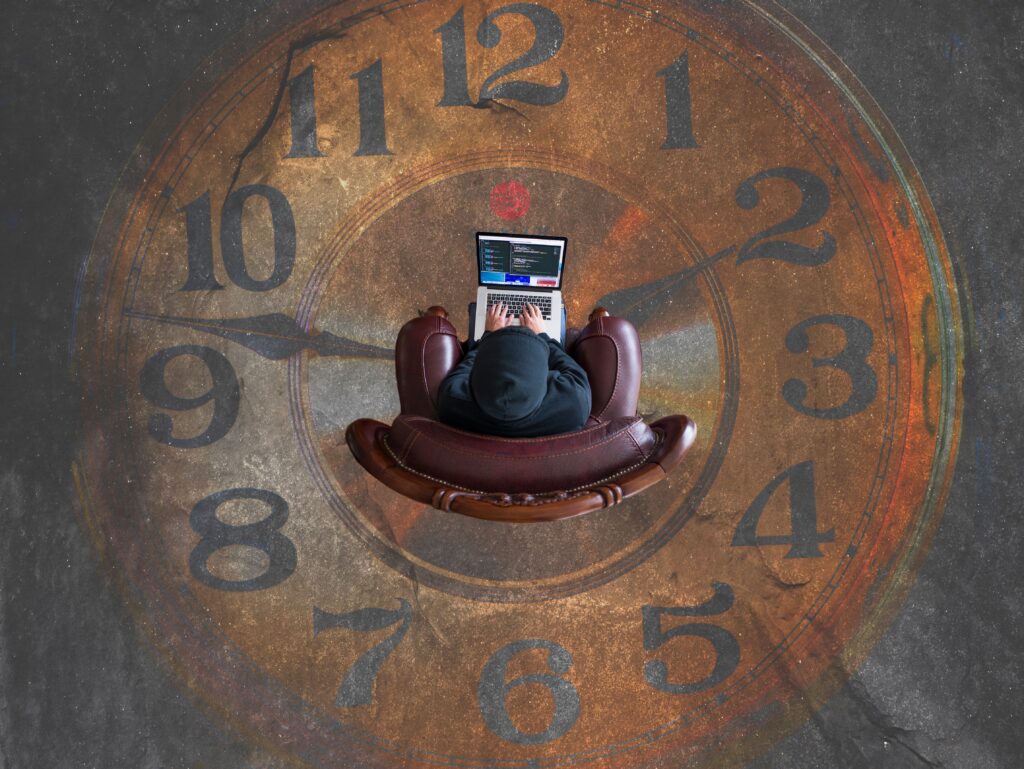 PERSONALISED RECOMMENDATIONS
Based on individual requirements and budget, a relocation agent can offer tailored property recommendations that align with the client's preferences. They consider factors such as family size, desired amenities, commute times, and other specific criteria to present suitable options, thus eliminating the need to sift through countless listings.
NEGOTIATION SKILLS
Relocation agents possess extensive experience in negotiation and can advocate for clients during property searches and lease or purchase negotiations. They can help secure favorable terms, such as rent reductions, lease flexibility, or purchase price adjustments, potentially resulting in long-term cost savings.
SUPPORT WITH ADMINISTRATIVE TASKS
Relocation involves numerous administrative tasks, including arranging utilities, setting up bank accounts, obtaining necessary permits or visas, and more. A relocation agent can guide clients through these processes, ensuring the completion of all required paperwork correctly and efficiently.
SETTLING-IN ASSISTANCE
Moving to a new location often presents challenges in getting acclimated to the area and its amenities. A relocation agent can provide valuable guidance on local services, such as healthcare providers, schools, recreational activities, and shopping centers. They can help clients navigate the new environment, facilitating a smoother transition.
ONGOING SUPPORT
Even after settling into the new home, a relocation agent can continue to provide assistance. They can help address any post-move issues that may arise, offer recommendations for local services or contractors, and serve as a valuable resource for any questions or concerns clients may have during their adjustment to the new surroundings.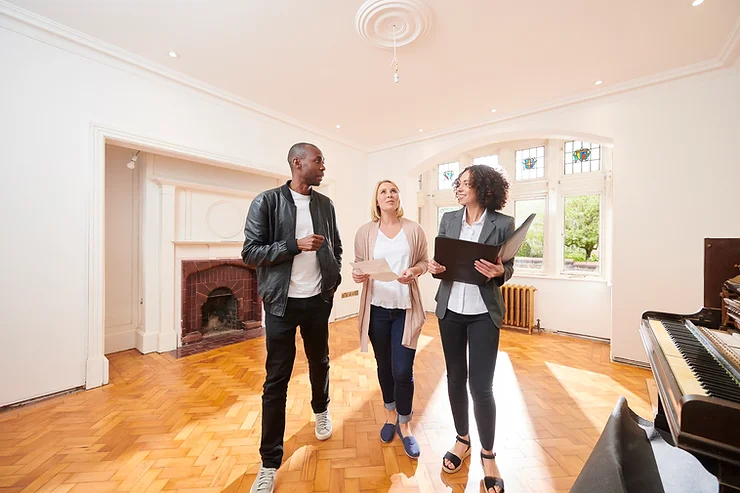 ---
Overall, engaging a relocation agent can alleviate stress, save time, and provide expertise and support throughout the entire relocation process. This assistance helps individuals make the most informed decisions and ensures a smoother transition to their new location.