After investing time and money in recruiting the right people for the right roles, it is important to ensure that this talent settles in the UK as comfortable as possible.
Below are seven common mistakes employees relocating to the area can make which can be avoided.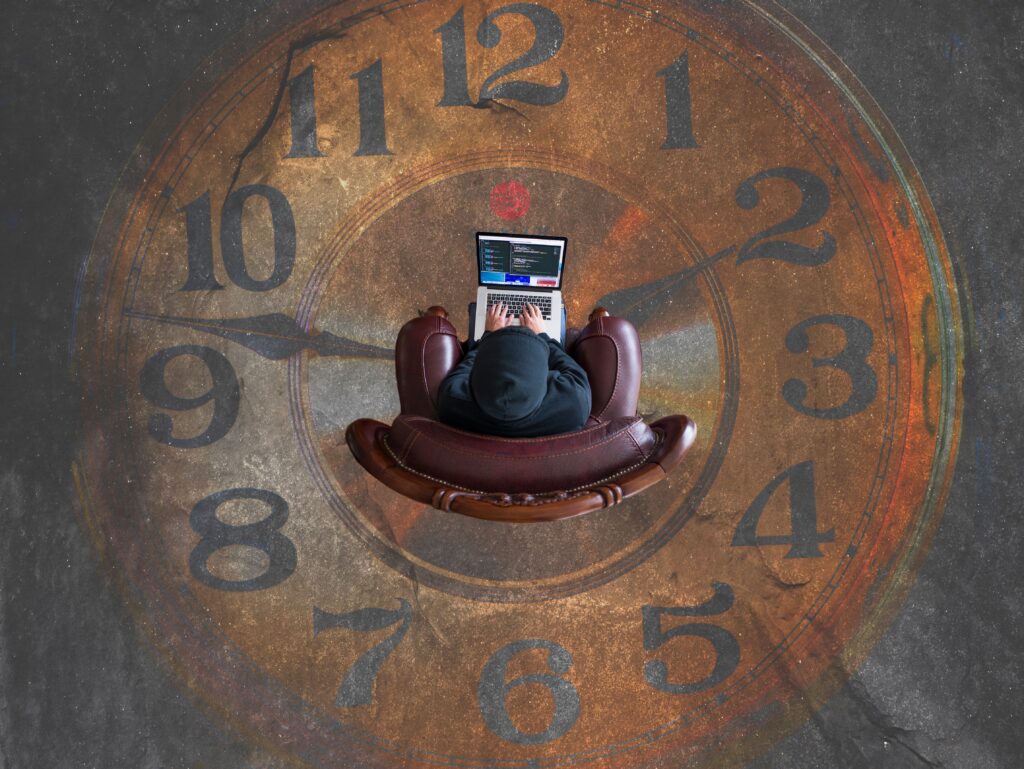 1. PROPERTY LOCATION
Employees relocating to an unsafe area which impacts their experience in the UK and results on them wishing to return home.
2. BUDGETING

Employees relocating to the UK realising they can't afford the property they have rented due to all the hidden additional costs.
3. EDUCATION
The relocating employee and their family find a property and pay the required fees before finding out all the nearby schools are full.
4. TRANSPORT
Renting a property before finding out although it is a short distance to work there is no direct public transport resulting in long commutes.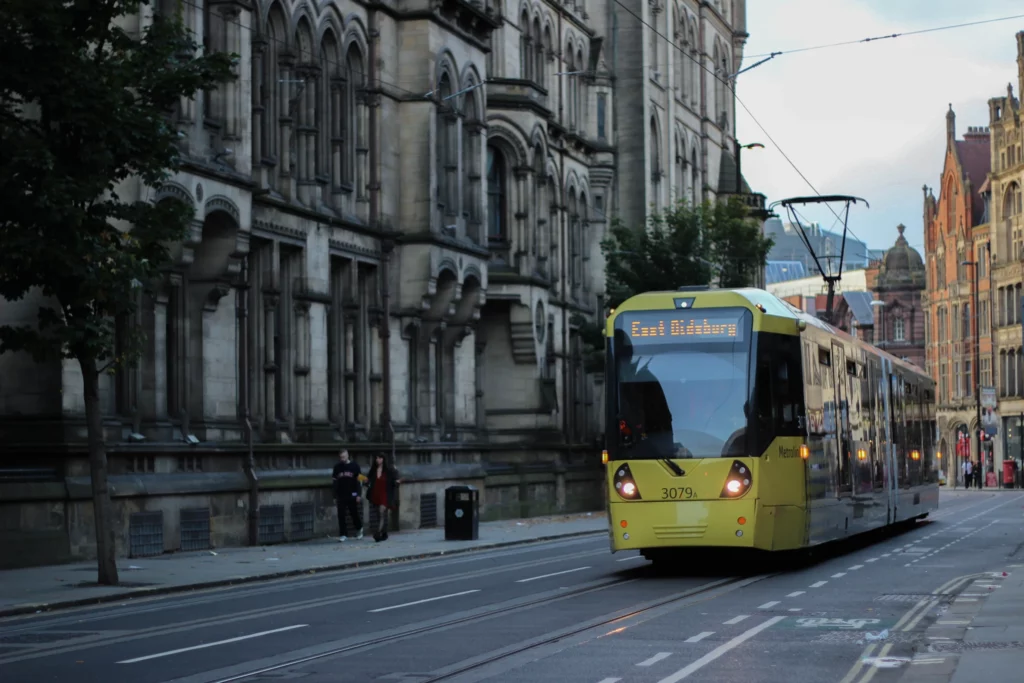 5. VISAS
Not allowing enough time for the required Governments to check and approve visas could impact the start date of the employee relocating and cost the company thousands of pounds.
6. MAKING NEW FRIENDS
Social isolation can be a huge factor and not being introduced to the right social networks and events can result in those who relocated choosing to return home.
7. FURNITURE
Realising that shipping your furniture from overseas can take months before delivery meaning the employee is stuck in expensive serviced accommodation.
Should you wish to join our community or receive further useful information, please feel free to visit our website at Dream Move Relocation.
If you prefer to chat, then please feel free to call our office on +44 (0)161 282 5558