Bringing your beloved pet with you on your relocation to the UK is often a important factor as they are part of the family.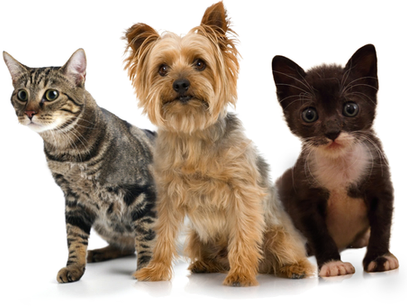 the main laws and key information to help you. We are going to focus on the most popular pet animals, but if you are looking for a more unusual pet guidance check out the GOV website for more specific information.
The below should provide an overview on key points:
1. Microchip: Your pet must have a microchip and must comply with ISO standards.
2. Rabies Vaccination: Your pet must be vaccinated after the microchip is implanted and at least 21 days before travel.
3. Pet Passport (EU Countries) or Official Veterinary Certificate (Non EU): These documents detail your pets ID, vaccination records and any other necessary information.
4. Approved Route & Transport: Your pet must travel on an approved route with an authorised carrier. The route must comply with travel regulations and crate requirements.
5. Non Listed Country: If travelling from a non listed country, then a blood test and / or tapeworm treatments (for dogs) may be required and has to be recorded on the pets passport or veterinary certificate.
However, in better news your pet will no longer have to quarantine on arrival so long as it meets all necessary requirements.

Your pet must arrive in the UK no more than 5 days before or after you, or you'll have to follow different rules.
Getting a Pet Passport?
The main point of a pet passport is to list the different treatments your pet has had.
You will be able to get a pet passport from a vet that is authorised to issue them in countries the UK accepts pet passports from. The full list of countries can be found here.
When you get a pet passport you'll need to take:
your pet
your pet's identity and vaccination records
rabies blood test results, if your pet needs them
The passport will only be valid if you meet the entry requirements above.
It is also noted on the GOV website that you should travel with previous pet passports in some cases.
Cost of Relocating your Pet
This is a difficult one to answer as it depends on the pet, its size and special requirements also.
The main cost will be the pets travel with an average sized dog being in the region of £3000, but this can vary between pet relocation requirements and demand also.
With all other costs included, its likely you will be in the region of £5000 but with such a variation of pets, sizes and requirements the best advice would be speaking to a pet relocation company.
How can we help?
We have been helping those with pets relocate for over 10 years now so have got to know the good and not so good pet relocation companies.
In addition to this, there are also some alternative routes we have learnt about which can make things a little more cost efficient but just as safe for your loved ones.
Thanks for reading our 2023 Guide To Bringing Your Pet to the UK
For any further advice or assistance in moving to a new area, please feel free to get in touch with Dream Move Relocation.