Didsbury is one of the most sort after areas to relocate to in Manchester. With so many people moving to the region we thought it would be a great idea to get into the specific locations in Didsbury that we feel are the best areas to begin looking at.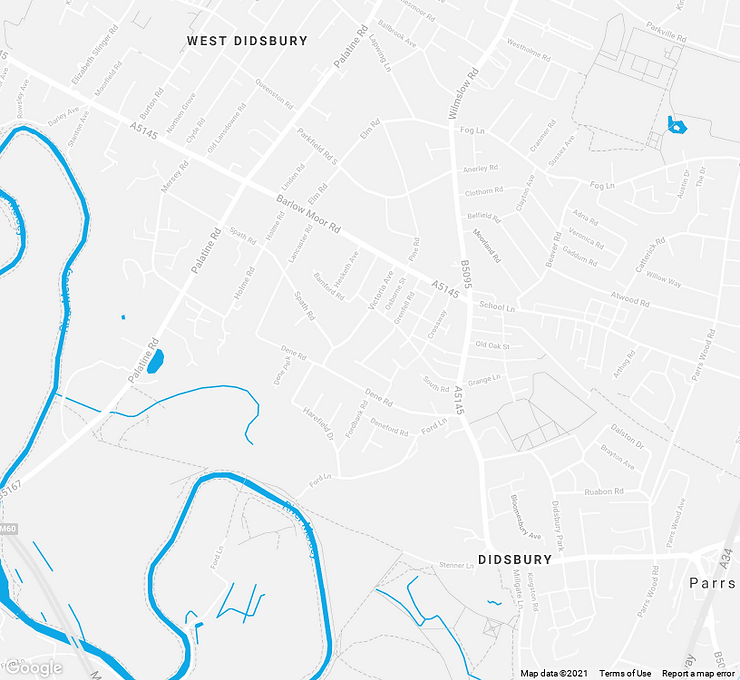 1, Burton Road
The charming main high street of West Didsbury, Burton Road, is packed full of restaurants, beer houses, coffee shops and decent sized Co-op food store. At the heart is a great eatery and Pub called The Metropolitan, a fantastic places to socialize n summer evenings boasting a huge beer garden.
There is a mixture of housing off Burton Road. Including apartments, beautiful Victorian 3 story houses, Smaller terraced housing and modern hosing. If you can grab one of those walking distance to Burton Road you are onto a winner. Benefiting from having a tram stop conveniently located there, you can access Manchester City Centre in 15 Minutes or shoot off to east Didsbury and the main trainline in minutes.
3,Fletcher Moss
This area of Didsbury is located near the Fletcher Moss Park. Having quick access to this park is one of the many benefits, especially if you have a dog or like a quick escape to tranquillity and fresh air. Furthermore you have easy access to the East Didsbury High-street which has easily the most capacity of shopping restaurants and bars etc. in the area.
The majority of housing is actually houses, however if you take a look a bit further at areas on Spath Road there are a couple of older apartment blocks with some delightful character. Its suburbia paradise around there.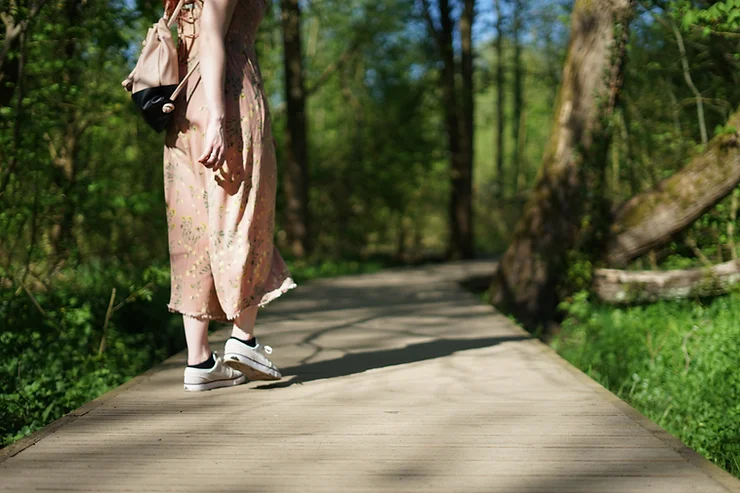 4,Didsbury Park
Located East of East Didsbury on the map, and close to the main high street, this is a premium location for a premium budget. Around Sandhurst House there are some amazing new builds here that offer modern solutions for space and light. There are small terrace houses reducing the price but inevitably these terrace houses are usually 2 up 2 downs and require hefty investment if not already updated. Never the less, there are great opportunities for good long term investments.
Schooling is abundant across the whole of Didsbury, particularly East, there are highly graded primary and secondary schools close by, additionally there is also a few private schools.
4,Mersey Bank
As the name suggests this location is close to the River Mersey. Situated to the West of Didsbury Village, this cove of houses are very rare and idyllic.
Having the beautiful walks along the river Mersey is great for those looking for serenity and good access to the princesses road to get out to Manchester City Centre in minutes or off to the M60.
Housing is hard to come by and don't stray too far towards Princess road or you may have the humming of a dual carriage way, which spoils any nice setting.
5, Didsbury Village
Didsbury Village, located in the East of Didsbury is home to the main shops, including M&S, Tesco Aldi. You also have numerous well established restaurants and bars to choose from. There is housing right off the main high street, east towards Didsbury Park or West where all the small terraced housing is. Bargains here are hard to come by and space is at a premium, Be prepared to have a good imagination to make the most of the housing here.
These are just some of our favourite areas, there are plenty more to choose from!
At DreamMove We Offer a number of tailored Rental and Purchase Sourcing Services to help you find the right place to live! Property Sourcing link
If you do require more in depth assistance; click Dreammove; we are here to help.