This is our guide to Chester, providing essential information on areas, property, schooling, infrastructure and social community. If you are thinking of moving to Chester; you need to read this!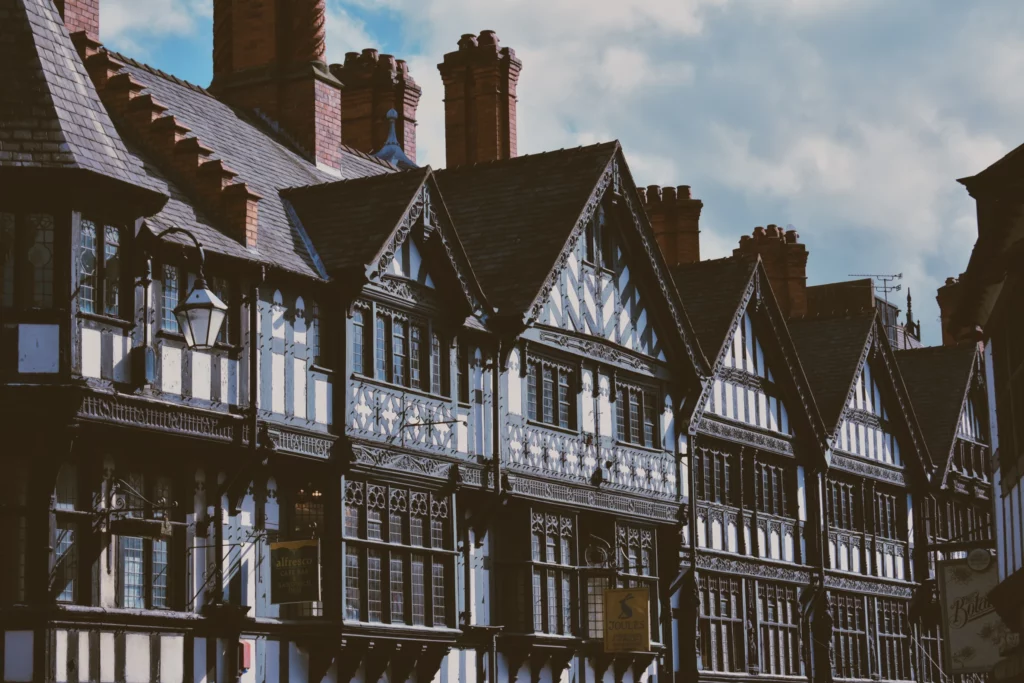 ​​What's not to love in Cheshire; stunning ancient architecture, rolling countryside and a vibrant young population, its easy to see why many call it home. There are approximately 120,000 people living in Chester and close to 350,000 within the Cheshire region it is situated close to the UK and Welsh border. There are strong job prospects and a skilled workforce with the University of Chester based in the City; which is well respected for its law courses.
Property in Cheshire – Updated 2020
The Cheshire property market is more expensive when compared to nearby Manchester and Liverpool with an average 3-bedroom house being approximately £192,000. However, if you prefer to rent then it will be approximately £750 – £800 per month for a 2-bedroom property and £910 – £1000 for a 3-bedroom property. In terms of furnishings, the majority of
properties in the City Centre are furnished whereas in the suburbs properties tend to be unfurnished.
​​
The centre is predominantly made up of one and two bedroom apartments with some terraced housing close to Chester walls. Dependent on the lifestyle you wish and budget available there are some new developments near Chester Racecourse (The Residence) as well as a selection near Chester train station (Granary Wharf, The Quarter).
Nearby villages and towns of Chester then there is a range of housing to suit all budgets due to the amount of villages to choose from.
Looking to live just outside the City? it tends to be mainly housing within the respective towns and villages. More popular with families due to the size of the properties, good schooling and outdoor activities available. Areas Christleton, Knutsford, Hoole and Lymm are all popular for those living or relocating to the Cheshire suburbs.
Schools & Education
There are many state schools and independent located in Chester's suburbs. When applying for state schools many of those rated good or outstanding can be oversubscribed; so please ensure you do your research when planning your relocation to Chester.
Some of the high ranking schools close to the City are The Queens School, The Kings School and The Firs.
Infrastructure & Connectivity
Chester is well connected locally and nationally with nearby motorways and trains regularly connecting you to the UKs larger cities. In terms of internationally, you have Manchester Airport and Liverpool John Lennon Airport approximately 45 minutes' drive away. From an international perspective Manchester airport flies to Europe and all major cities to the East and West and Liverpool will fly to the majority of Europe also.
​
As for the Cheshire region it has a good rail system which is linked to the towns and a selection of the villages. As for the smaller villages these are still well connected via the bus services available which link you to the nearby towns.
Community Feel
Cheshire is well known for its rolling hills and the City is known for its great architecture and restaurants it's easy to understand why Cheshire is so popular. The people of Chester are friendly and welcoming, like any northern town!
In the summer months, Chest hosts one the countries most famous horse racing events; which can be a great day out when the sun is shining. With 15 scheduled race meetings over the year and tickets reasonably priced it is well worth visiting. If it's a family day you prefer then you have the likes of Tatton Park in Knutsford, Chester Zoo and the Cheshire Ice Cream Farm all nearby.
Business in Cheshire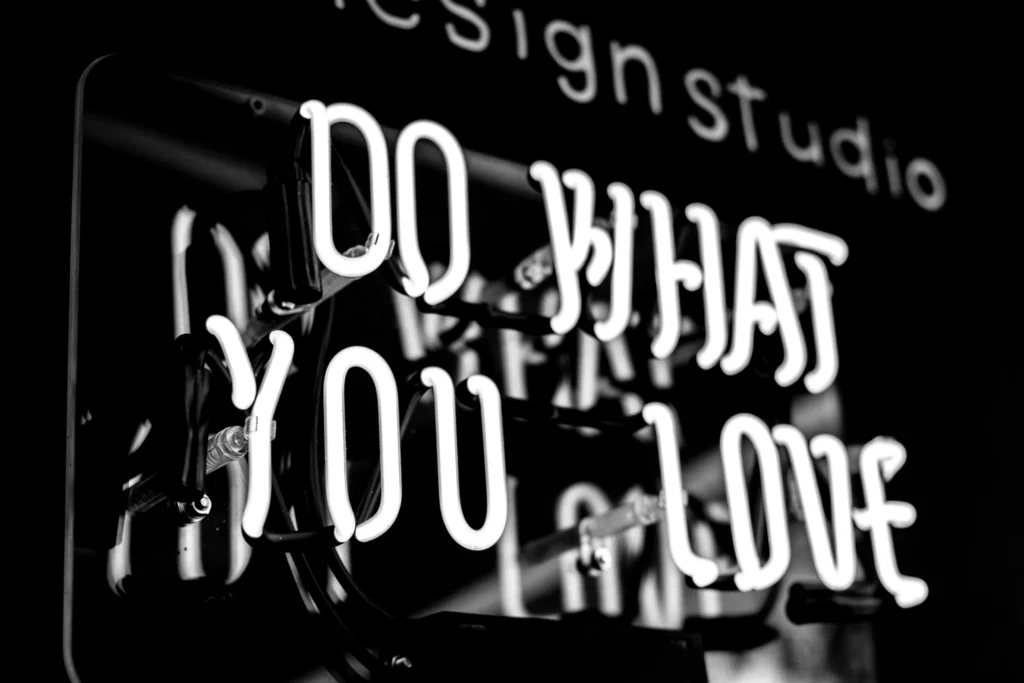 Cheshire has attracted both national and multinational businesses and in particular those who require large operative space. With national companies such as The Emerson Group as well as global companies such as Bentley and Essar Oil choosing to base their UK headquarters here.
Thanks for reading our Guide to Relocating to Chester.
At DreamMove We Offer a number of tailored Rental and Purchasing Sourcing Services to help you find the right place to live! Property Sourcing link
If you do require more in depth assistance; click Dreammove; we are here to help.