Leeds is a beautiful City in the heart of Yorkshire. There are close to 1 million people living in Leeds and close to 2.2 million people within the West Yorkshire region.
With up and coming suburbs and the great outdoors on your doorstep (Yorkshire Dales) there is surely something to suit everyone. Here are some of our favourites…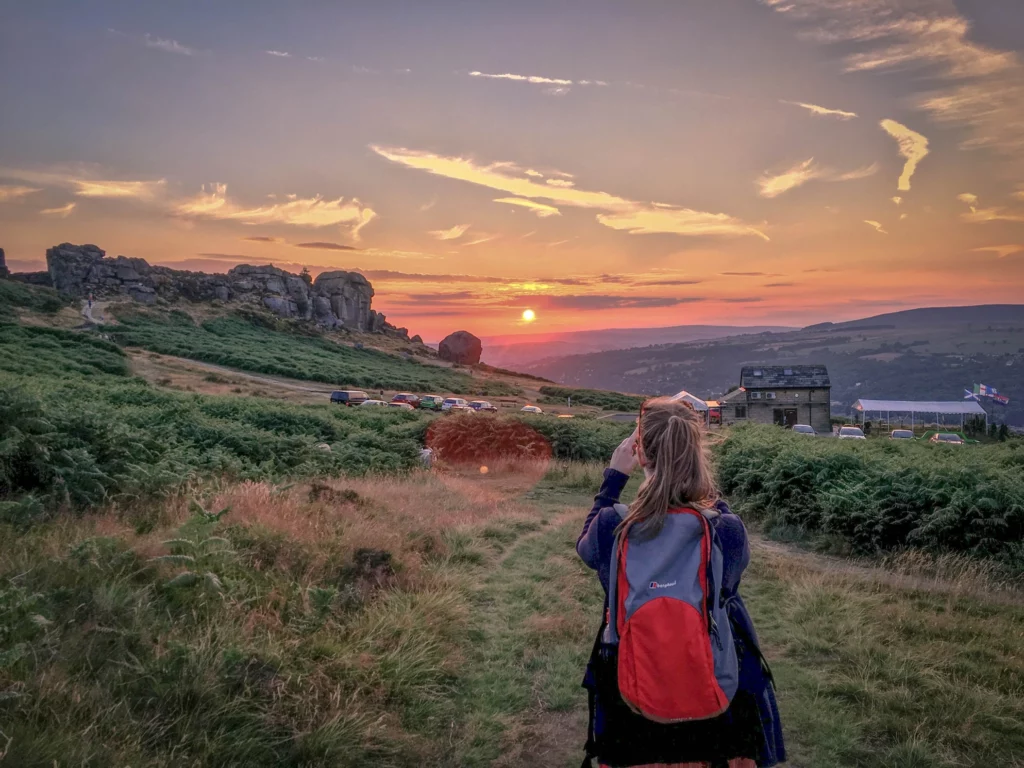 Chapel Allerton
Delightful small suburb located in the North of Leeds. The area has attracted a lot of post- graduates over the years being close to the student hub of Headingly. It has its own charming character and an increasing number of independent shops, restaurants and eateries. Housing can be in short supply, so if you do find the one you like, don't hang around!
Roundhay
Also situated in the north of Leeds, Roundhay offers a larger range of dwellings from modern builds to updated Georgian semi's. With a fantastic park, tennis courts and a good selections of shops on its high street, Roundhay really has a lot to offer for families looking to move to Leeds.
Horsforth
If its more a rural village you had in mind, Horsforth has plenty of Yorkshire charm. A large high street with a vast supply of shops, restaurants, pubs and a great park whats not to love! Affordability is decreasing as time goes on, with house prices increasing quickly over the last 5 years. Certainly one to consider for the future investment!
Otley
Heading further North Otley is a thriving Historic Market town of its own. Sitting on the River Wharfe makes for a delightful impression each day. From renting boats to cycling it really has a lot to offer if the great outdoors is your thing. With an area currently experiencing gentrification it is highly recommend to consider this as a option for the future. independent shops: antiques, art, jewellery and much more.
These are just some of our favourite areas, there are plenty more to choose from!
At DreamMove We Offer a number of tailored Rental Sourcing Services to help you find the right place to live! Property Sourcing link
If you do require more in depth assistance; click Dreammove; we are here to help.