Manchester is not a huge City by sqft, but there are more choices to choose from than you first thought!
Here is a brief summery of our favourite areas of 2020…
Castlefield
One the greenest and most picturesque areas of Manchester. Roman ruins dating back to 79AD bring a sense of historical importance to the area as well as delightful parks to be utilised in the summer. Boasting canal sidewalks and great pubs, Castlefield is easily one of the most desirable, up and coming areas of the city. There are several Old and New developments in construction. One of the most sought-after building is the Castlefield Lock, with prices to match its 1st Class location.
Ancoats
The most redeveloped area of the city in recent years. Knocking on Norther Quarter's door, the popularity of the district has grown substantially along with the number of shops, bars restaurants and living opportunities. If your looking for a vibrant area with lots of choice, yet want to be on the peripheral somewhat, Ancoats is your best bet.
Green Quarter
The area was developed around 10 years ago and now nearly complete; the last GQ block is within arm's reach of being built. Not all that green, but very convenient to get into to the City and attractively priced; its ideal for the conservative ones who prefer a bit of piece and quiet rather then being in the hustle and bustle.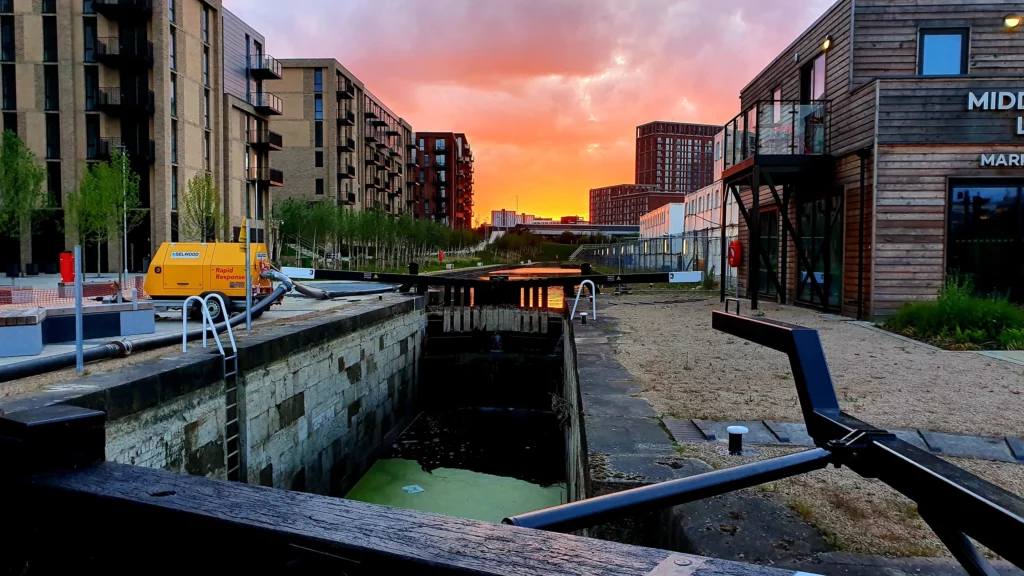 Salford (central)
Heading out not far up Chapel street you will be surprised to see a vast amount or redevelopment. Middlewood Locks, one of the largest residential constructions in Europe is surely one of the most sort after areas in Manchester now. With easy access in and out of the City to the Ring Road and M6 its one of the best located for those who commute out of the City. Some cheaper developments to be found here if the budget is tight.
Southern Gateway
Located close to the Universities of Whitworth St West; this is a popular location for post-grads, working professionals, also a lot of overseas students. If mills are your thing there Is plenty to choose from. Housing can be expensive but for Location and amenities there is no better place to be.
There are more areas to choose from these are just our favourites!
If you do require more in depth assistance; click Dreammove; we are here to help.