A population of close to 2.5 million people throughout Greater Manchester; it has the highest growth rates of any UK city. With all these people moving to Manchester we thought it would be a good idea to help those folk to narrow down the best areas to live in Manchester. Here is 5 of our favourites…
1, Manchester City Centre M1 M3 M4 M15 M6
Manchester City Centre has to be on the list. The amount of choice you have is mind boggling, from canal-side, park-side, ultra-urban, new build, conversion – there is a fitting choice for every person! If you want a city that's not too intimidating to master in a short time; Manchester is perfect. The city centre is packed into 1.4 Square miles therefore easily navigable. For a more in-depth review on locations to live in the city check out our favourite areas within see the link below… City Centre Area Breakdown
2,Didsbury M20
Didsbury has everything the city dweller needs when they finally decide to leave the hustle and bustle. Perfect also for young families looking for convenient access to good schools and commutable with many motorways not far away. Green space and leafy streets, Didsbury is very pleasing to the eye.
East Didsbury High street is packed with restaurants and coffee shops, further more all easily manageable on foot from the nearest housing. Also a really good assortment of shopping from Marks and Spencer's to Aldi supermarkets.
West Didsbury is catered more towards to young professionals with more tap houses down Burton Road than can be accomplished in one night (for some).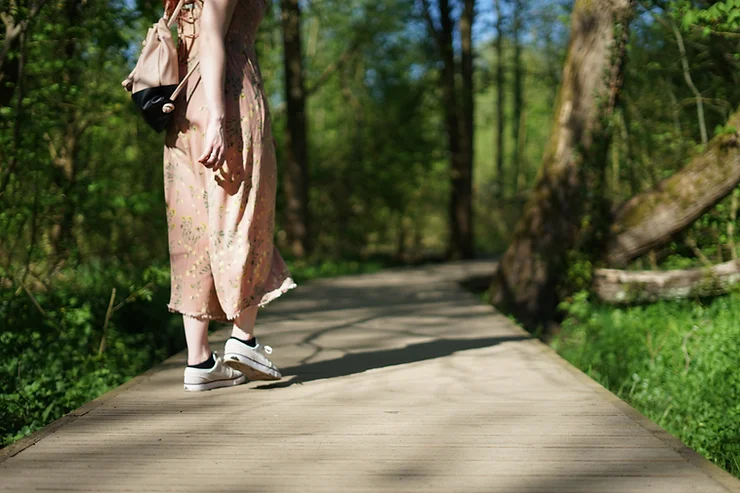 3, Chorlton M21
Chorlton, somewhat similar to Didsbury in many respects. A suburb of Manchester than underwent serious gentrification within the last 10 years. Chorlton comprises of beautiful outdoor areas around Chorlton Water Park, the river Mersey winds its way through- fantastic walks and bike rides.
The town itself is busy and vibrant with many independent shops and markets where you can get a feel for the community spirit and individuality of Chorlton. Beech Road attracts the trendiest of people, with some really cosy eateries and pubs with dogs are abundant – a favourite pub is the 'Horse and Jockey' which is well worth a visit to experience Chorlton.
4, Sale M33
Sale is a large town south of Manchester, there is good access to motorways and the tram system which makes it an ideal location for commuters who like be within arms reach the city. Sale mainly consists of more conventional housing but as of recent there has been an influx of new builds / converted office blocks to residential.
Sale is fab town if you have kids, there are ample schools and plenty of parks to keeps the kids entertained out of the house. With lovely canal walks and cycle path its ideal for the dweller who prefers a quieter lifestyle this is the one for them. House prices for rental and for sales take a wide range here; so usually there is something for everyone.
5, Salford Quays M50
Salford Quays is a bit different to your typical suburb. It feels for like a mini city within Salford. There are towering residential buildings overlook the quays where huge Freight Ships used to dock. Now Salford Quays is home to media giants such as BBC and ITV.
There is a good sized outlet shopping centre with plenty of restaurants inside to choose from, furthermore a few food shops and a large Booths supermarket (southerners won't know about Booths, it's the best supermarket of them all). There is also a theatre which boasts some great gigs, all within a small area you have everything you could possibly need. It's a really good option for those who like convenience,
Thanks for reading our favourite areas in Manchester, this is just a snippet; there are many more great places to live in Manchester!
These are just some of our favourite areas, there are plenty more to choose from!
At DreamMove We Offer a number of tailored Rental Sourcing Services to help you find the right place to live! Property Sourcing link
If you do require more in depth assistance; click Dreammove; we are here to help.